Did it escape your attention that last week was Global Sharing Week?  It did mine, I must admit, but after hearing about it from this article I thought I'd take a closer look at how us Kiwis are engaged in the so-called "Sharing Economy".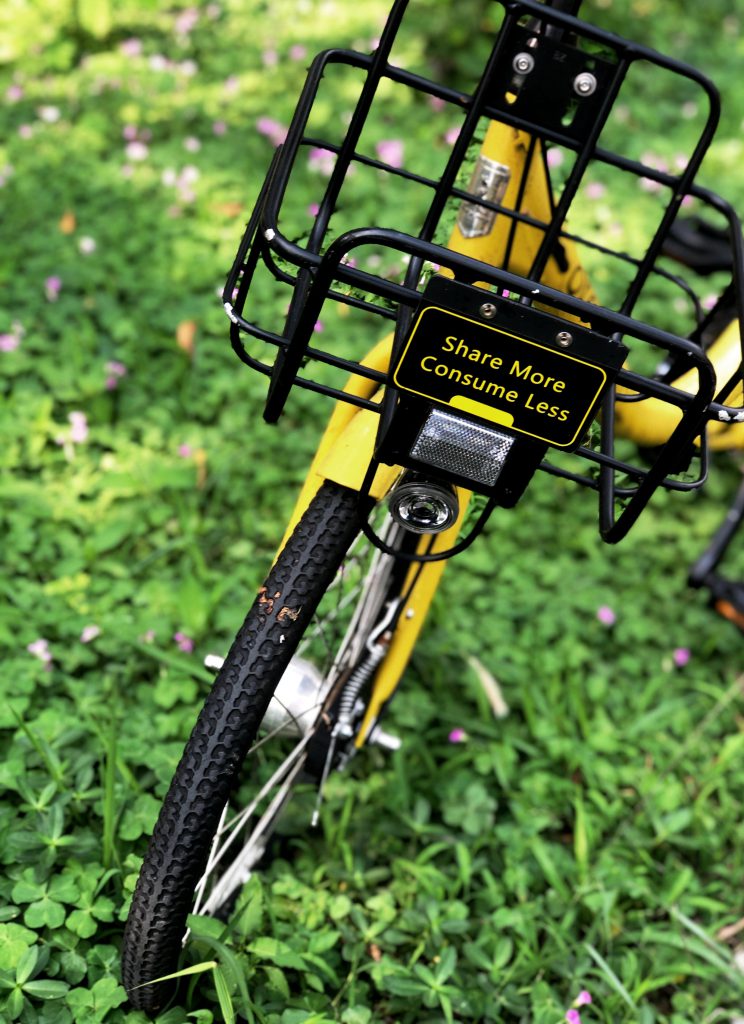 I spend a lot of my time researching goings on in the Gig Economy, given I'm focused on growing JOYN as a trailblazer in the provision of recruitment and HR side-gigs, but had never really thought before about how the sharing economy differs.  Whereas the gig economy is an emerging model where workers (unskilled or, as in the case of JOYN, skilled) can access work assignments and deliver their services on a short-term or one-off project basis, the sharing economy is different.  This focuses more on using an asset that you own to be productive and generate revenue during periods you're not using it yourself.
The most obvious example that you'll doubtless be familiar with is Air BnB where you can share a couch in your lounge, a room in your house, or an entire place with those looking for accommodation.  This has, naturally, been the source of much disgruntlement among more traditional hoteliers and predictable hand-wringing from local councils.  However, we at JOYN love a bit of disruption to the established way of doing things, so I thought I'd take this opportunity to share some of the trailblazers I've encountered in our own emerging sharing economy here in New Zealand:
Office Space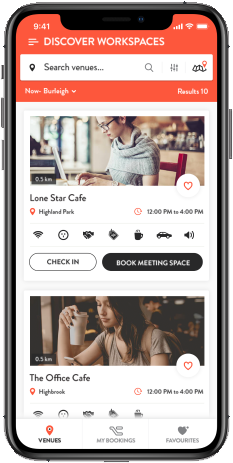 We've worked out of Auckland's top co-working space, Generator, for over 8 years now and Matt Knight from  Shared Space has been around even longer.  He runs his business out of Generator now too, and has enabled thousands of commercial property owners to generate extra revenue out of spare space they might have in their offices.  You can even rent out parts of your property for storage space now too.
The keynote speaker at the recent PWC Herald Talks on the Gig Economy was Monica Yianakis, Head of Lion Ventures.  She announced the launch of their new venture called YOWO which is seeking to bring the co-working concept into the sharing economy, enabling bar and cafe owners to hook up remote workers with some free coffee and WiFi access.  Since most of these places are largely empty for half the time they're open it sounds like a good idea, although it does concern me that it might mean even more licensed establishments tied and restricted to Lion's range of beers.
Motor Vehicles
A chance encounter in a Britomart boozer with a friend of a colleague alerted me to Your Drive, a great idea to enable peer-to-peer renting of your personal car out to other people.  Partly backed by Jucy this is a new innovation worth keeping an eye on.
A fellow founder that I met at an angel investor event last year has launched Mevo.  Currently restricted to Wellington, this is kind of like Lime scooters but with with electric Audi cars instead!  He'd experienced a similar model working well in Europe so I'd expect this to catch on in NZ too.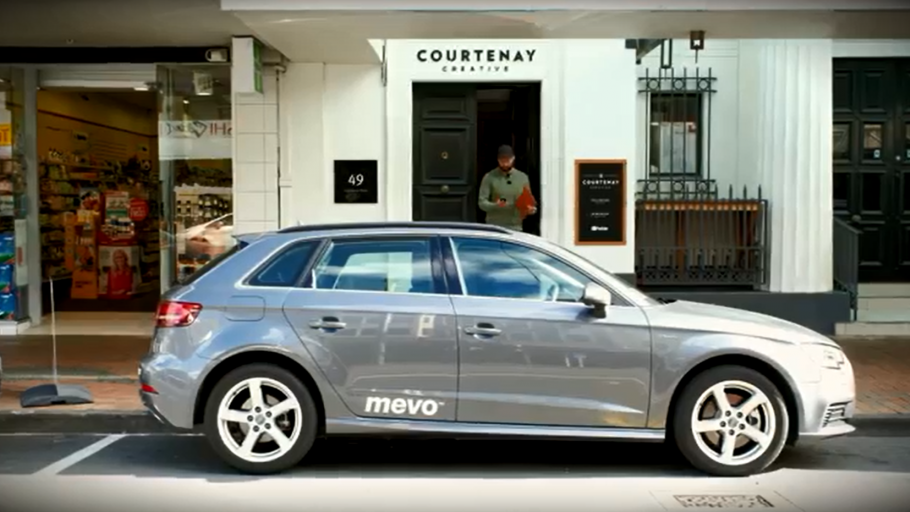 We recently ditched our last company car in Auckland when we realised it was more cost-effective to sign up with City Hop instead.  This is an awesome car sharing business that, when combined with Uber and e-scooters, has opened up Auckland without the need for expensive fleet cars and car parks.
Holiday Accommodation
This is probably one of New Zealand's earliest entrants into the sharing economy, in fact probably well before the sharing economy was even a thing.  When I arrived in New Zealand from the UK (via Australia) way back in 2006 then Bookabach was all the rage.  Where the done thing in the UK was package holidays to warmer climes of the Mediterranean, in New Zealand the equivalent was escaping Auckland with a bunch of mates to share some rudimentary accommodation near a beach somewhere – the Kiwi Dream.  Now owned by Expedia, Bookabach was joined in this market by Holiday Homes and Holiday Houses (now owned by TradeMe) before AirBnB came along to add some international clout to this new market.
Car Parks
Yep, even humble car parks are now being sucked into the sharing economy phenomenon.  Little wonder, I suppose, given the expense of parking close to city centres like Auckland and Wellington nowadays.  Parkable is a growing Kiwi start up making waves in this space, an App you can download and start renting out that precious space in front of your city-fringe dwelling in no time at all.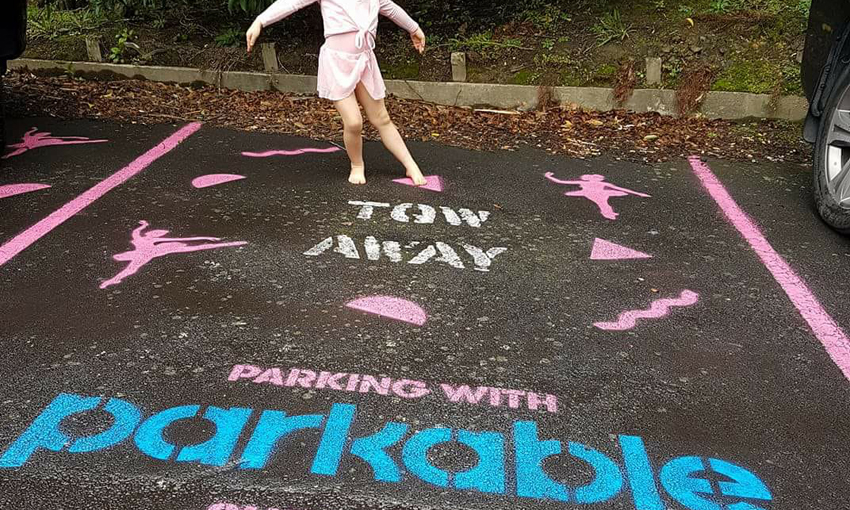 Gig Economy
Our own business JOYN falls squarely into the gig economy category, but there are undeniable similarities in terms of business model, autonomy, empowerment, productivity and ratings systems with the sharing economy, so it's an area worth keeping a close eye on.  
What other Kiwi businesses have you encountered in the sharing economy?  Did it work well for you?