Providing "unbundled" recruitment services for businesses is one of JOYN's greatest attractions for our clients, particularly the smaller ones who only have the need and budget for support around specific parts of the recruitment process.  This agile approach enables us to deliver value without breaking the bank.
However it can come with certain pitfalls too, as we discovered this week, when a job applicant approached us with a justifiable level of aggrievance and discomfort.  We signed up a new client recently who wanted our support drafting up a job advert, posting it via our JOYN system to job boards, and doing some initial CV screening.  From that point onwards they would take over the process.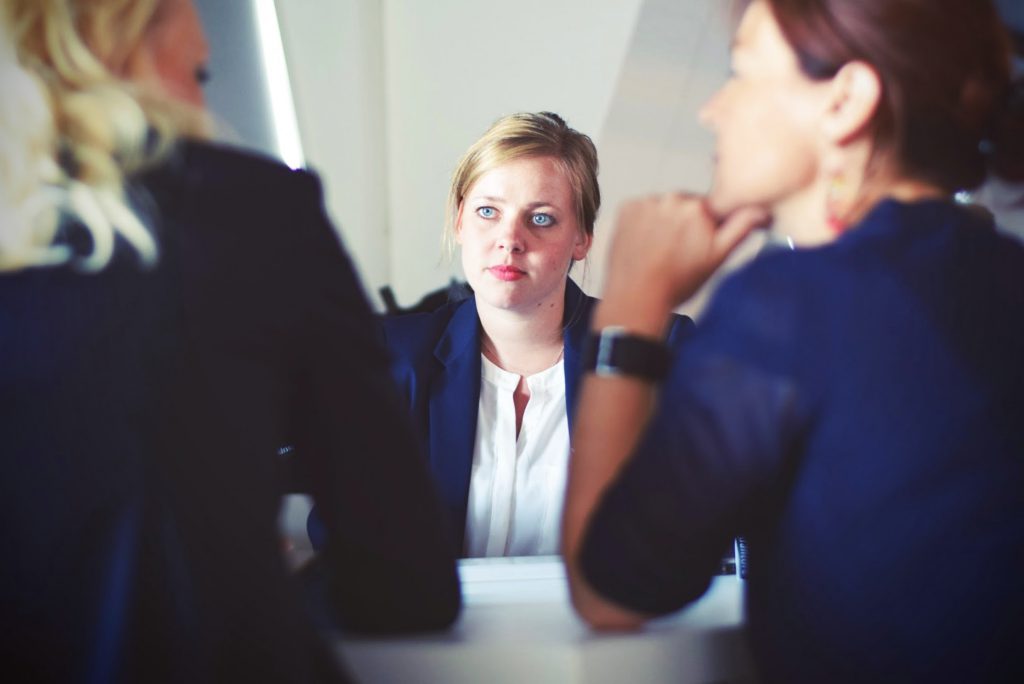 So far so good, except the ensuing list of questions asked of the long-listed candidates, by this new client in question, went considerably beyond what is appropriate and allowed within NZ employment legislation.  Without going into specific details, the opening gambit entailed questions around the candidate's living situation, relationship status, children and health choices, before getting onto more job-related questions (that would still be better asked in an interview rather than an email by the way).
Fortunately (in some ways!) the candidate thought it was JOYN asking these questions, and so approached me about it.  We were able to assure her she didn't need to answer the questions, and bring the client up to speed on the legislation that exists around this here in NZ, to protect the employment rights of workers here.  I thought it was also a good opportunity to share that more broadly too, with our other JOYN clients and anyone else visiting our blog here:
How Well Can They Do The Job?
When assessing a candidate's suitability for your job vacancy you must focus solely on how well they can do the job.
When conducting an interview you can only ask an applicant to give you personal information in an application or interview if it's relevant to the job, and you need that information to make a hiring decision.
Making a hiring decision based on any of the following factors is discriminatory and is against NZ law:
age
sex
race, colour or ethnicity
religious or ethical beliefs
sexual orientation
disability
marital status
family status, or
political opinions.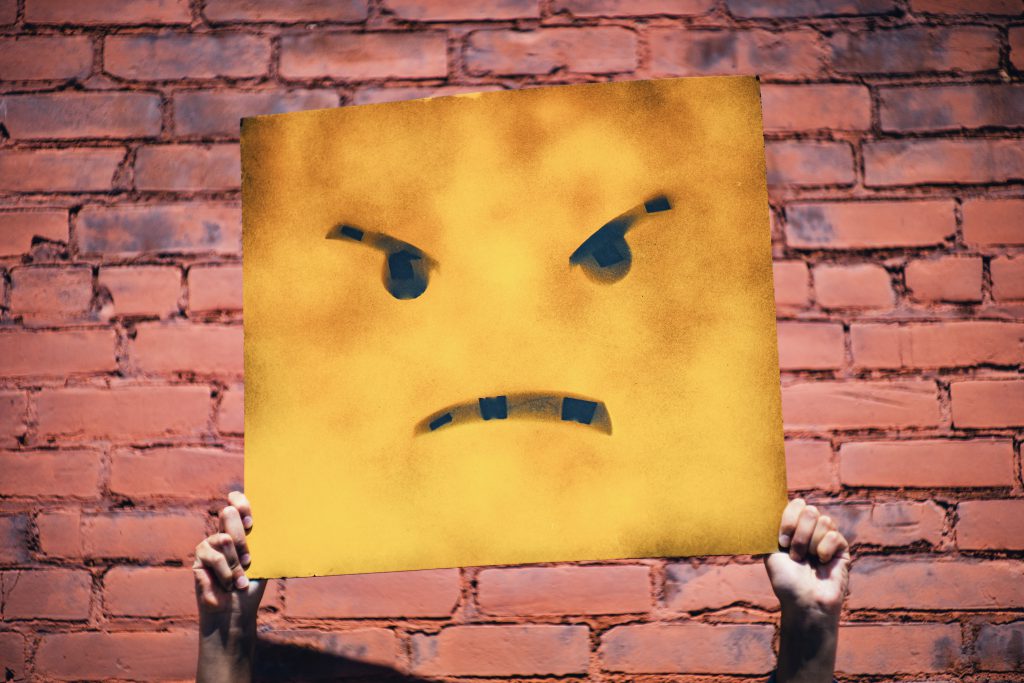 If you are a jobseeker then this article from the Government Careers site is really good, highlighting how to identify when you're being asked questions unfairly or illegally and how to handle it.
From an employers point of view, you're not just breaking the law, you're also damaging your employment brand.  Unsurprisingly this candidate has decided to remove herself from consideration for this role now, based upon the way the company portrayed themselves through this line of questioning.
New Zealand is experiencing a period of low unemployment and acute skills shortages.  You really don't need to make life harder for yourself to find good talent than it already is.