With the New Zealand unemployment rate currently down to 4% and more stringent immigration rules on the way, hiring people into hard-to-fill roles in New Zealand is becoming more challenging than ever. In such a competitive market for staff, Talent Pools could be a recruiting tactic to really give you the edge.
At JOYN we've recently added a new Talent Pool feature to our Consultant's workflows, giving our clients a useful new tool to manage their recruitment efforts. More detail on that below, but first let's take a look at what Talent Pools are and why they are becoming an increasingly important part of a well-rounded and thorough recruitment process.
What Are "Talent Pools"?
A Talent Pool is essentially an active and organic database of people who are interested in working for your company, or people who you feel will be a good fit for your business but you don't currently have a relevant vacancy for them.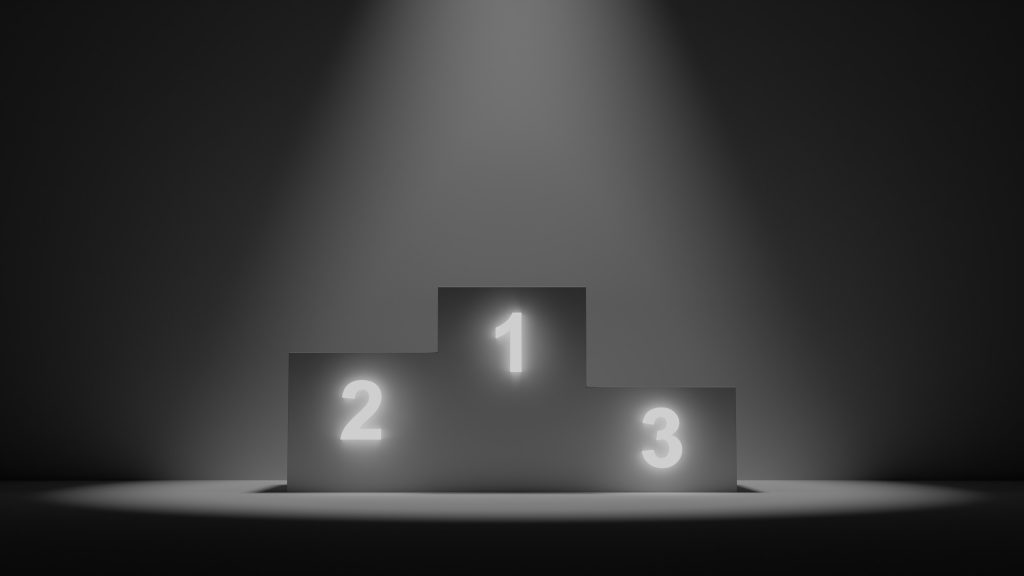 Think of it as a repository for "silver medalists", for candidates you've met and interviewed, who fell into that grey area of,
"You're not not right, you're just not right right now"
There are various reasons that you might look to add people into your company's Talent Pool:
They were referred by a current employee at your company but you don't have anything open for them currently
People expressing an interest at careers fairs or at professional networking events
You've had to pause a planned recruitment process but will likely want to revisit it, and the candidates, at a later date
They were a good fit for the job but just lost out to a slightly preferred candidate, but they were good enough to be considered for future openings that could come up
The candidate themselves withdrew from the recruitment process, but want to remain in touch for future opportunities when the timing might work better
How To Use Talent Pools
When I used the words "active" and "organic" above, I was referring to a well-run and well-maintained Talent Pool. Simply moving candidate data into a static database is a good start, but if you don't keep in regular touch with the people in your Talent Pool then it will quickly become outdated and redundant.
Engagement is key, which can be done by inviting them to follow your company's social media accounts, adding them to your company marketing campaigns, scheduling in simple follow-up calls or emails, or even making sure they automatically receive internal notices of job vacancies in your company.
Bear in mind that due to privacy laws, it would be best practice to gain the person's permission before you retain their personal data and add them to your talent pool and send them marketing messaging.
Why Are Talent Pools Necessary?
As mentioned above, the market for good staff is very tight and highly competitive. Advertising jobs online will typically only attract active job seekers which, while fine to a point, can eat up a lot of your valuable time and resources and not always result in the best candidate.
Only 25% of the workforce is actively looking at any given time, but 85% is willing to talk.

Eric Feng, Partner at Kleiner Perkins Caufield & Byers
Having an up-to-date company talent pool to go to, with engaged candidates who have already been assessed by you to a certain level of "fit" and who already feel valued by you, can be a huge bonus in both time and cost savings.
Keeping in touch with people in the job market is also great for your employment branding and make you seem like a great place to work. Even if people get another job elsewhere, they will likely refer others to employment opportunities with your company.
JOYN Talent Pools Feature

Last week we released our new Talent Pool feature to our JOYN Consultants. They now have a choice when rejecting candidates via JOYN's Applicant Tracking System, to invite them into their Client's Talent Pool. If the candidate opts in, their data moves into a Talent Pool visible on the Client dashboard, containing searchable candidate data, CV's and Notes added by the Consultant and the Client.
We're helping JOYN Clients gain the edge in the competitive talent market of New Zealand with a mix of human expertise combined with technological smarts.
You can find out how JOYN works here, and if you'd like to see if our innovative recruitment model could be right for you and your company, please get in touch.